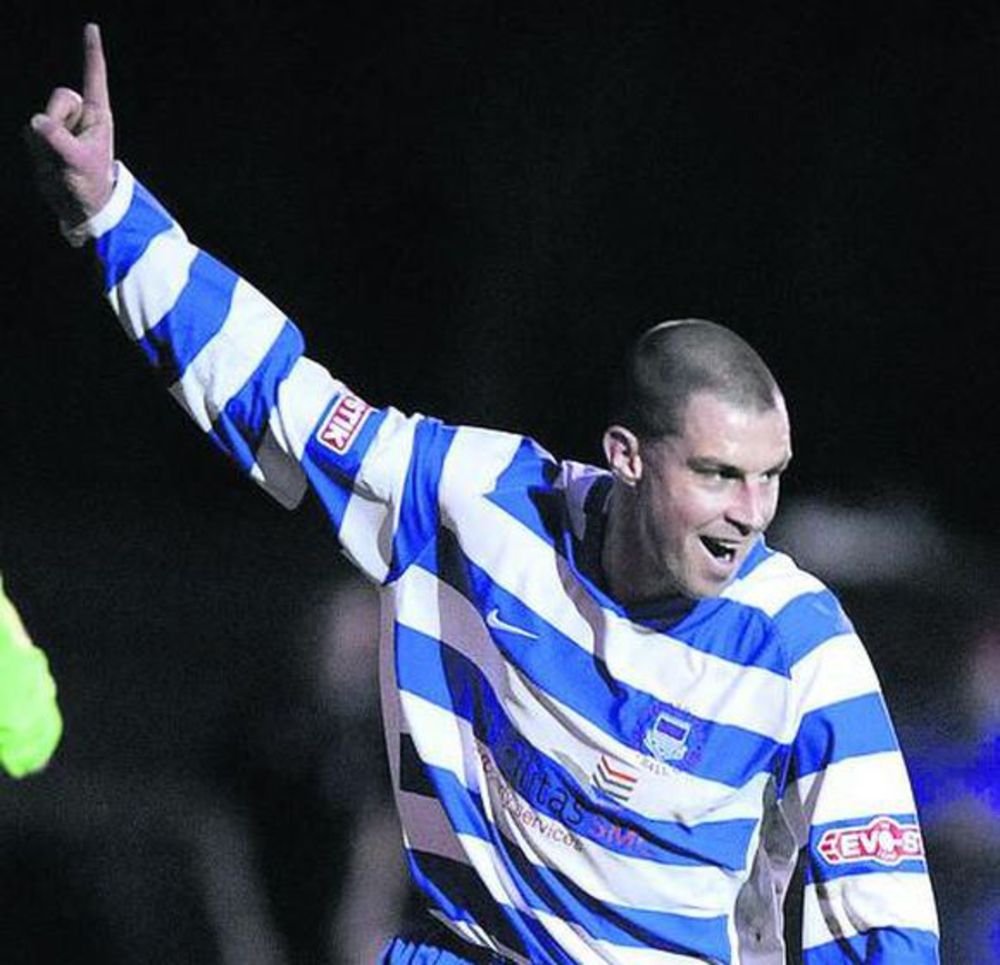 Date: Wed 18 May 2022
By Steve Whitney
Andy Burgess, who is now the permanent manager of Pitching In Southern League Premier Division Central club AFC Rushden & Diamonds after taking over on an interim basis after the departure of Andy Peaks, has announced his new assistant manager.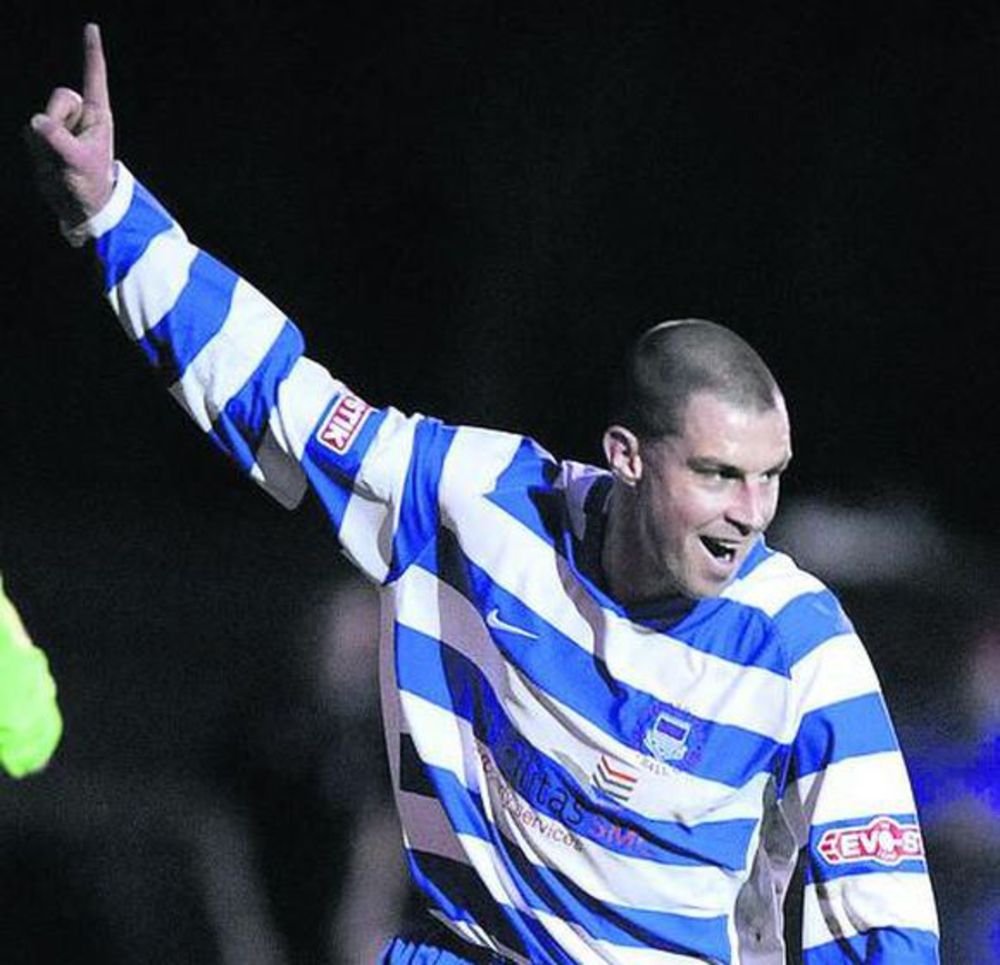 Moving to Hayden Road is Chris Willmott, a former team-mate of Burgess at Oxford United.
The now 44-year-old works at Bedford Modern School as a football coach.
He began his career at Luton Town, before a move to Wimbledon in 1999 alongside team-mate Kelvin Davis due to the Hatters financial difficulties at the time.
He returned to Luton on loan in 2002/03 and was all set to return on a Bosman transfer in the summer of 2003 as well as fellow loanee Sammy Igoe.
However, the take-over and subsequent dismissal of the Luton management team saw Willmott join Northampton Town instead.
In the summer of 2005, he joined Oxford United and, although he missed the majority of the 2007/08 season through a knee injury, he still went on to make just over 100 appearances for the U's.
His next destination was Brackley Town where he spent two seasons regularly hailed as one of the best centre-backs in the Southern League and during the 2011/12 season Mike Ford pulled off a big coup raiding Brackley to bring Willmott to Oxford City
He went on to make around 106 appearances in a City shirt, scoring 10 goals, including the solitary goal in the Southern League play-off semi-final against Cambridge City and two pivotal moments in the 2013/14 campaign – a headed winner against Conference South champions Eastleigh in the FA Cup and a vitally important late equaliser at Stalybridge Celtic.
He retired from playing at the end of the 2013/14 season.