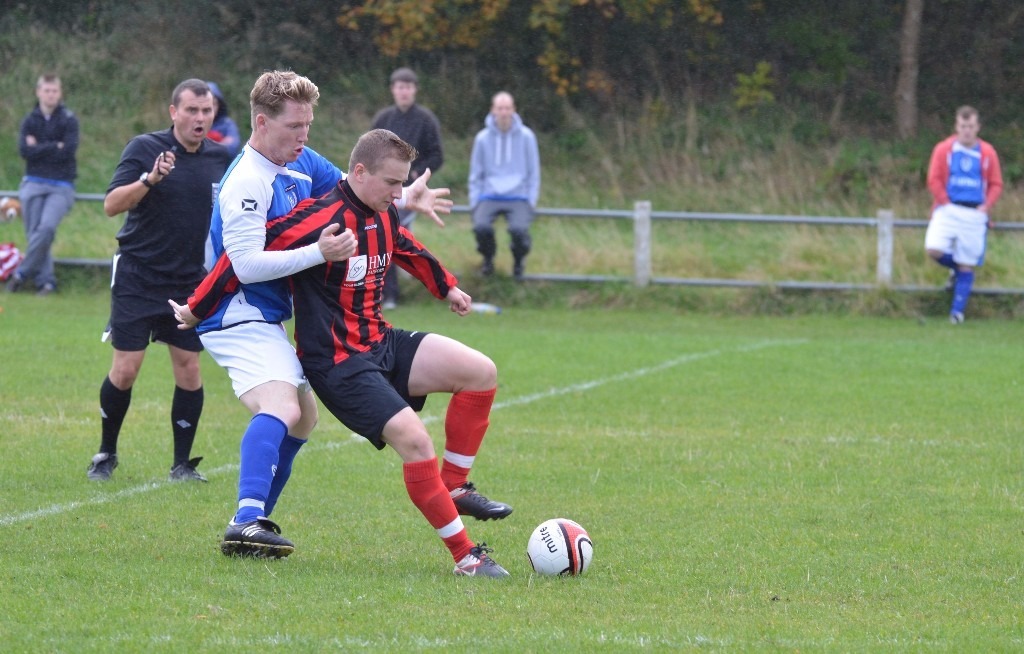 When you think of grassroots football, things such as low funding, poor facilities and dropping interest may come to mind… and yes, most of this is sadly true.
To be honest, not so long ago grassroots could've been perceived as dying out and this would've been detrimental because lets not forget the professional players you see on the TV started at Sunday League level and have grown from that base.
Without a stable grassroots system (which is a key part of the Sports Development Continuum) the standard of the professionals in the country would drop which ends up having a massive knock on effect on the whole football ecosystem.
So what is this 'New Norm?'
Recently, Sunday League has got more popular and this is partly down to the fact that a few teams (that I like to call the Pioneers of this resurgence) have revolutionised the way in which Sunday League operates.
The pioneers are Hashtag United (no longer Sunday League), SE Dons and Palmers FC. These teams started off the revolution of popularising Sunday League through the means of digital/social media.
The 'New Norm' they've created is that Sunday League teams need to at the very least have some sort of social media to capture their progress and journey. These pioneers all started filming and documenting their games and over time gained traction from fans.
Over the years the standard of the filming/editing got better and social media channels were created meaning fans had 24/7 access to these teams just like professional clubs. This has actually made Sunday League hugely glamorous and has reignited the passion for a lot of people in terms of interest at the grass roots level.
So to sum up the 'New Norm' it's having some sort of social media presence and filming equipment which allows a team to broadcast their journey whilst generating a fan base. The 'blueprint' has virtually been set by the pioneers for other upcoming teams to follow, they just need to find a way to be unique.
For the future…
It's only going to keep growing but there's definitely no limit you can put on this and where it will end up. More and more teams will gradually film their teams and grassroots will only get more popular.
People turning up to watch on the side-lines will also increase as there's now a shift in popularity from elite level football to grassroots. The standard is gradually improving which in turn is better for grassroots but even better for elite level as that will improve the homegrown talent further.
The shift is clear as children now talk about these Sunday League teams on the playground and have wallpapers on their phones or posters of these players instead of the elite players. These teams also have sponsorships and kit deals where they can sell worldwide to the fans.
This really needs to be taken seriously and it isn't a gimmick. This is the future and it's here to stay so as long as these teams can stay relatable then the popularity can only continue to grow.
Finally, COVID-19 has halted this growth but I can assure you that when its over Sunday League will bounce back and reach unthinkable heights.
Below is the video highlighting all of this: